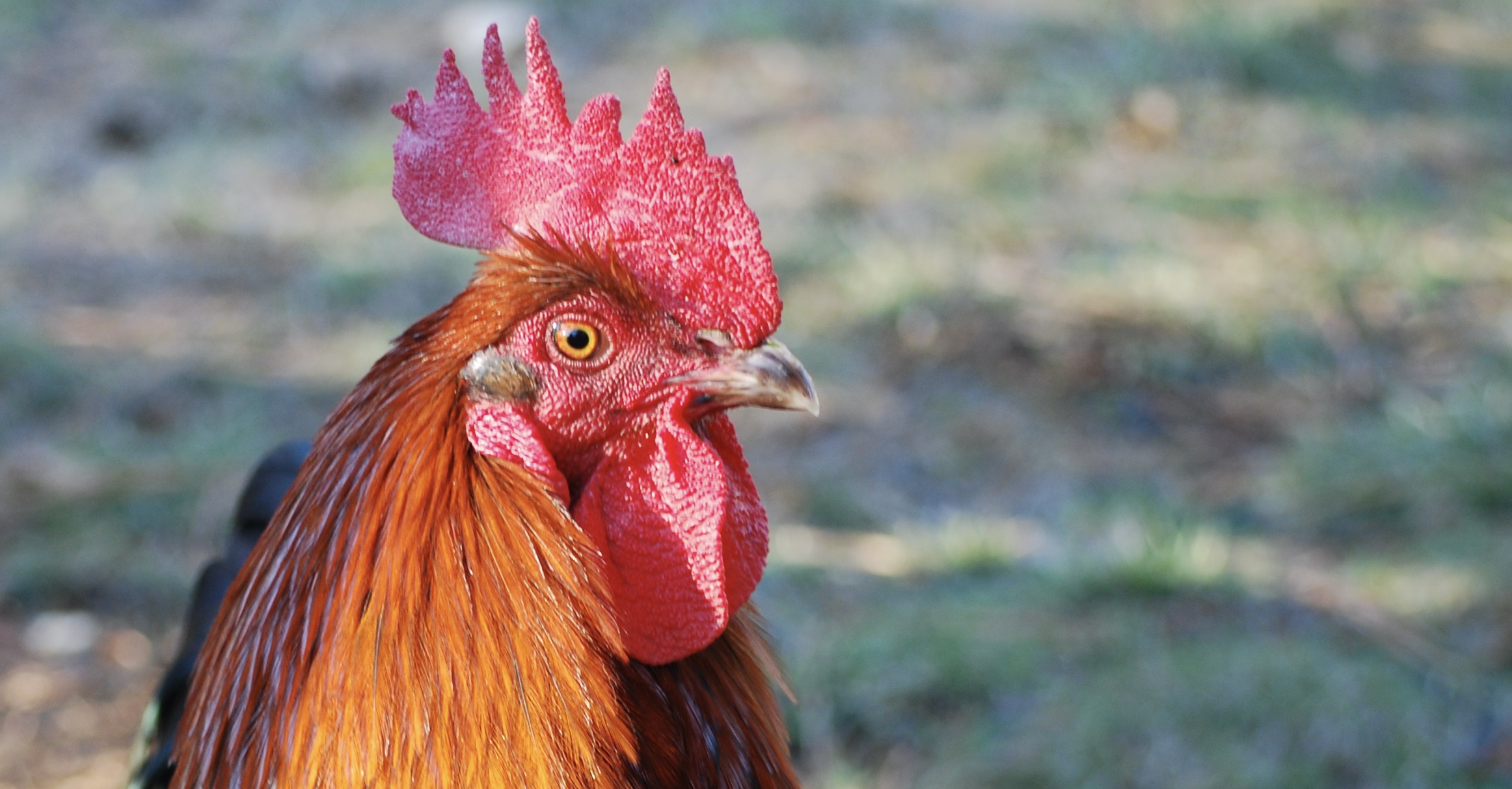 Hatching Eggs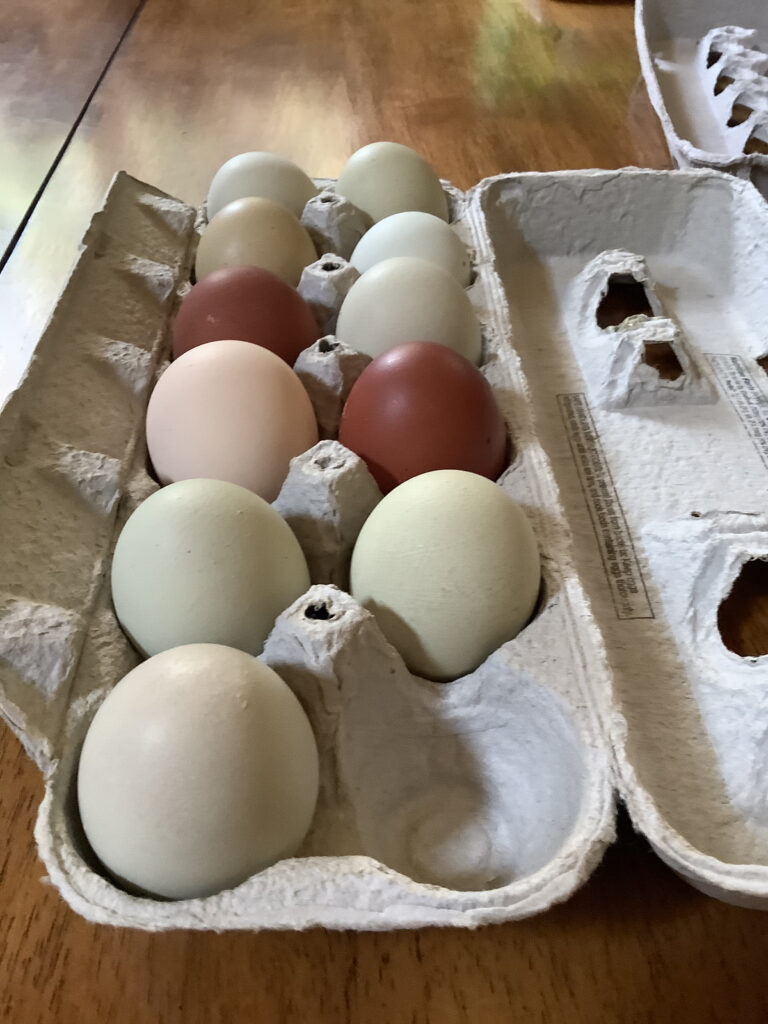 We sell Black Copper Marans and Olive Egger hatching eggs. Our NPIP certified chickens produce colorful fertile eggs with excellent hatch rates. We ship via USPS Priority to ensure quick arrival at your farm. Look me up on the NPIP website (Idaho).
Tips for hatching Black Copper Maran eggs (they're not as easy as other breeds!)
Chicks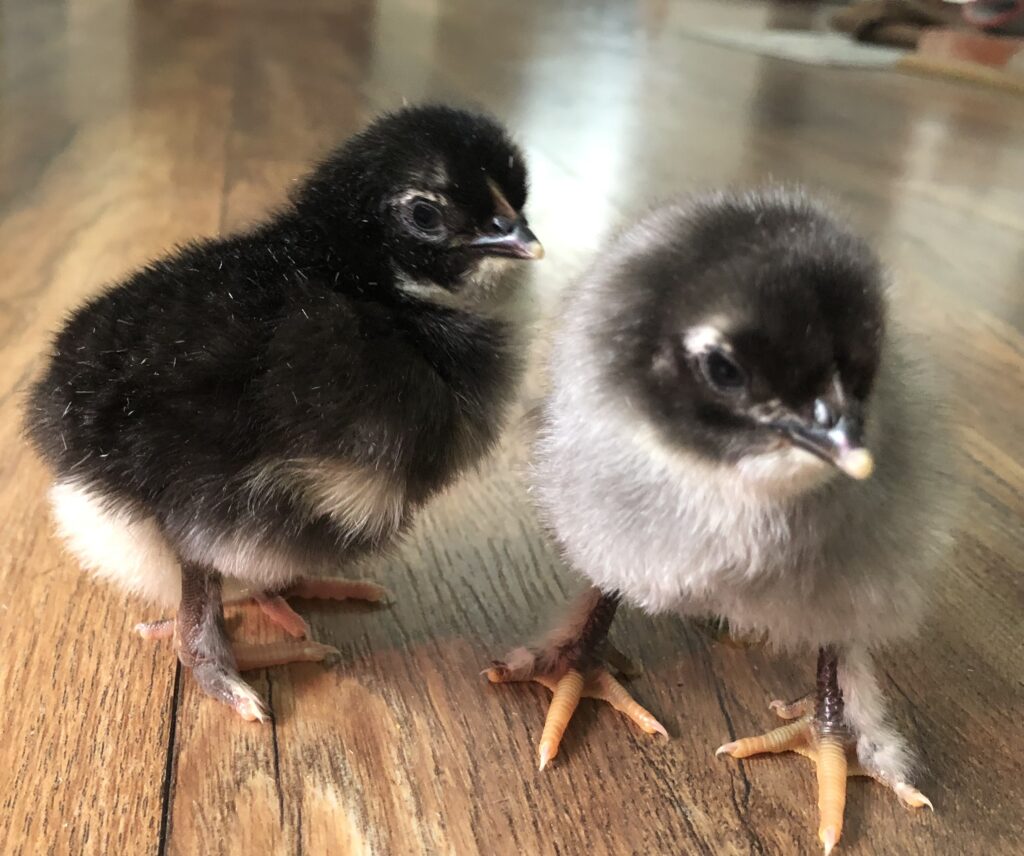 I have chicks available year around. In late fall and winter, availability is by special order only. Local pickup and deliver only. Check the shop page for hatching dates and availability. Breeds include Olive Egger and Black Copper Marans.
Plants and Produce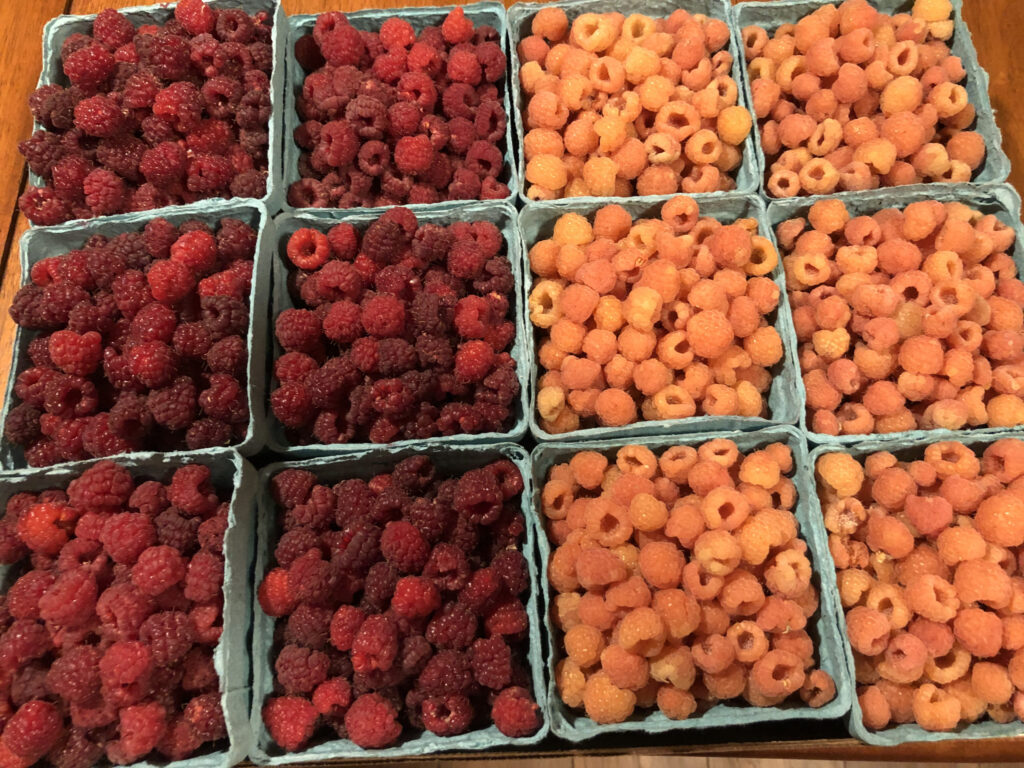 In spring and summer we sell a variety of plants and produce in our organic garden and orchard, including gold and red raspberry starts, lemon balm, peppermint, fir seedlings, and garlic. In raspberry season, we sell picked gold and red berries by the pound. Check back in spring for available plants or preorder on our shop page.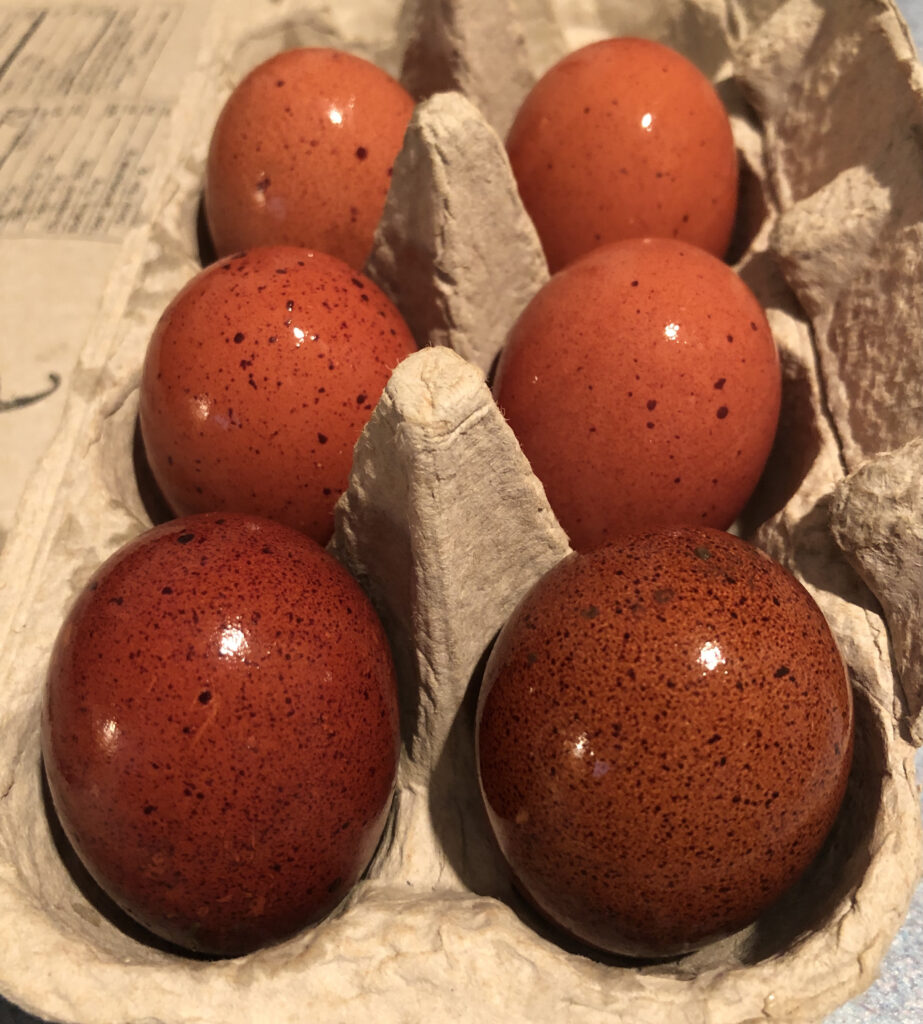 12 Black Copper Marans Hatching Eggs